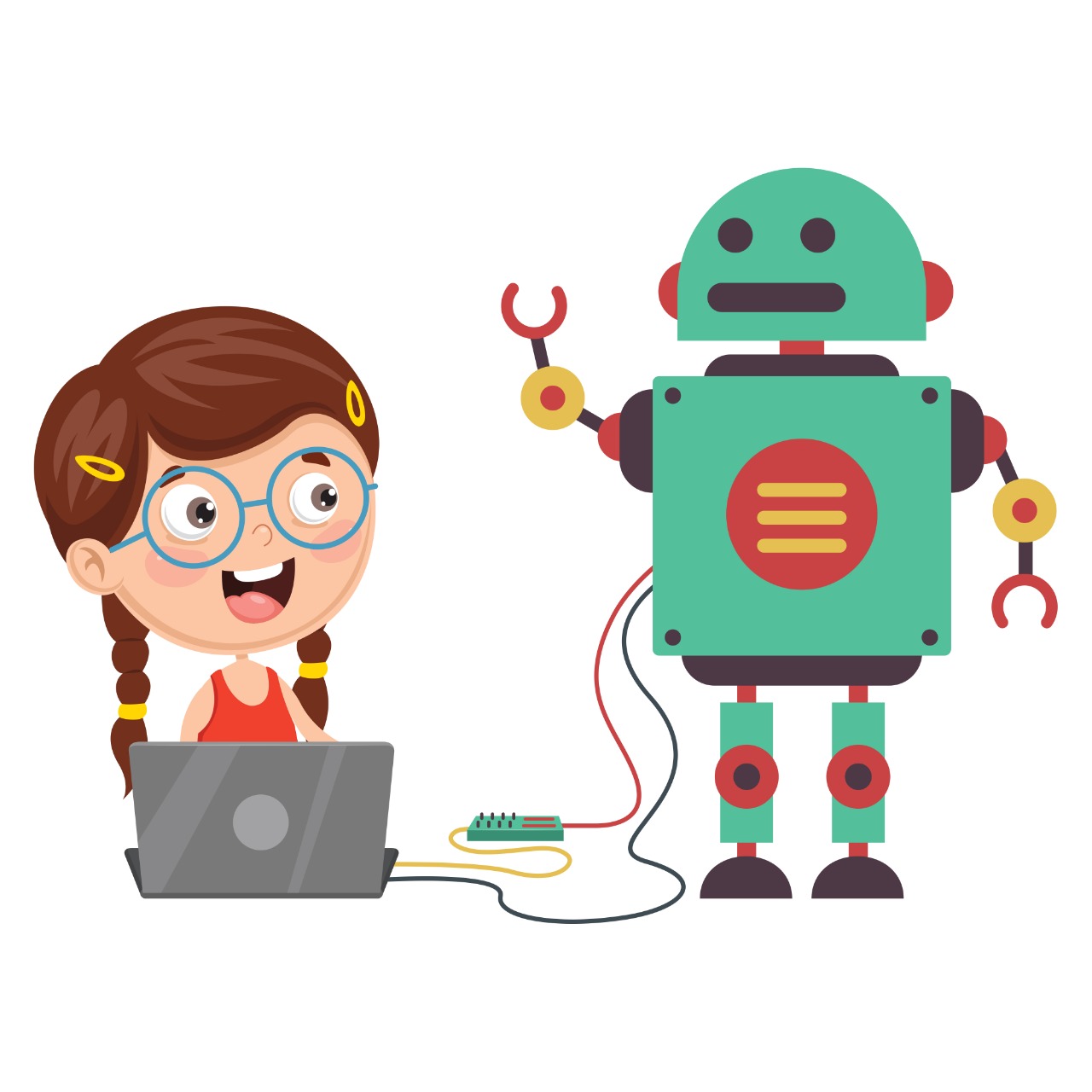 We have a GirlGeeks program planned, where the intent is to ignite the interest towards technology in every young women through tech-talks & workshops. Goal: "Change in thinking about technology" by the women students and young professionals.
This program differs from other in the way of execution. It is not just an hour session talks or a day workshop. These sessions are planned on each Saturday for 3 to 4 continuous weeks. We try to introduce latest topics like Machine learning, IoT, Blockchain, Drone programming etc. Give a complete insight of the technology and have hands-on trainings. Sessions end with a certified exam.
Any collage interested in hosting Girl geeks program can contact us.