IEEE Computer Society Bangalore Chapter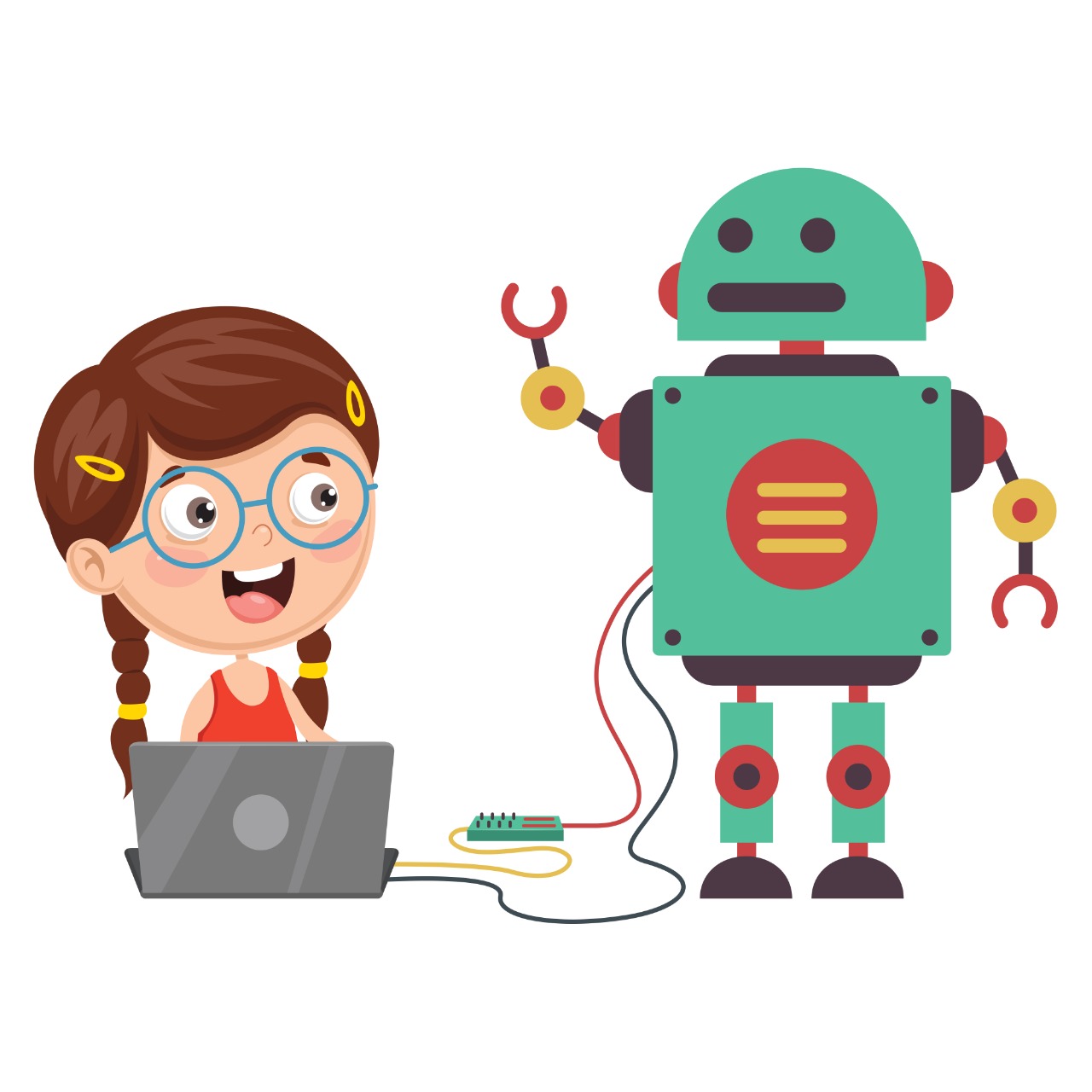 For centuries humanity has enjoyed bouts in action-packed sports such as sword fighting and boxing, With the same intensity and competition, Nitte Meenakshi Institute of Technology present HackBout, a 36 hour hackathon where teams will battle it out in electrifying competition, building their idea, improving it as they but in the spirit of good sportsmanship, having fun and making friends along the way.
We have a GirlGeeks program planned, where the intent is to ignite the interest towards technology in every young women through tech-talks & workshops. Goal: "Change in thinking about technology" by the women students and young professionals.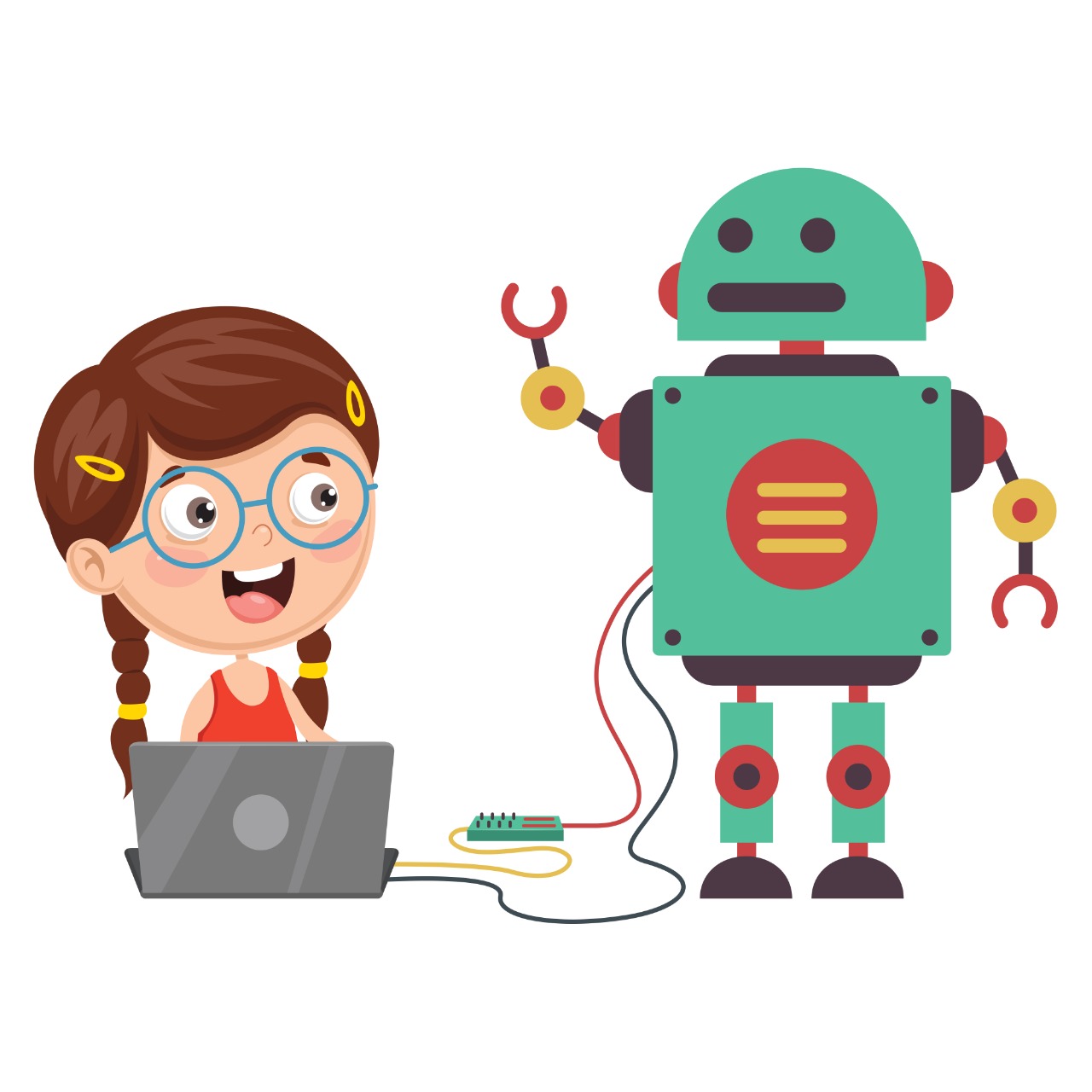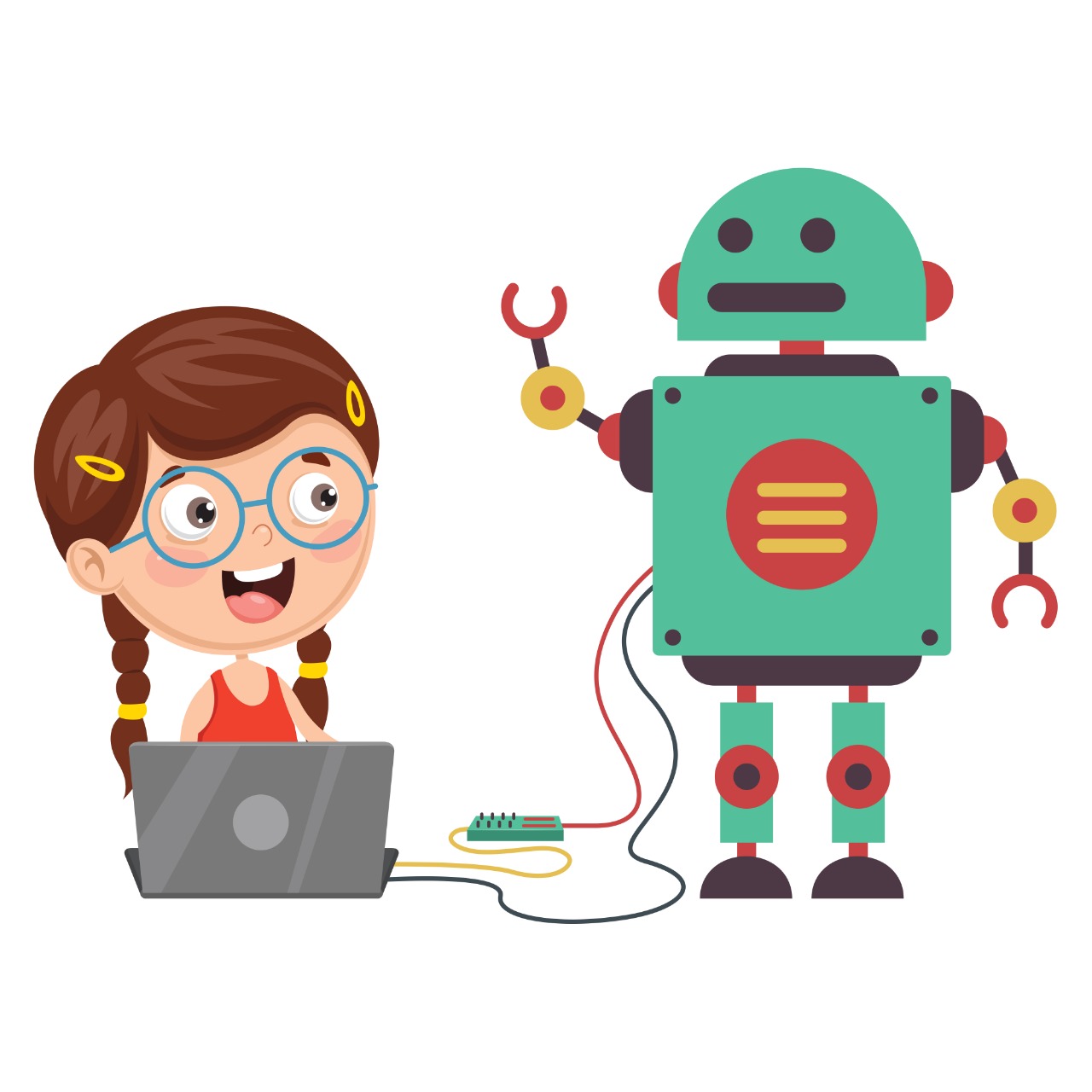 The Objective of Girl Geeks Hack is to increase women participation in hackathon Team Size: Team size of 4. Team leader must be a female candidate. Eligibility: Anyone with coding and basic AI skills.
Plans to reach out to Engineering Colleges in Tier 2, Tier 3 cities for short and intensive training programs. Ideally, day-long event, this is aimed to train the students, otherwise deprived of the advantages and exposures available.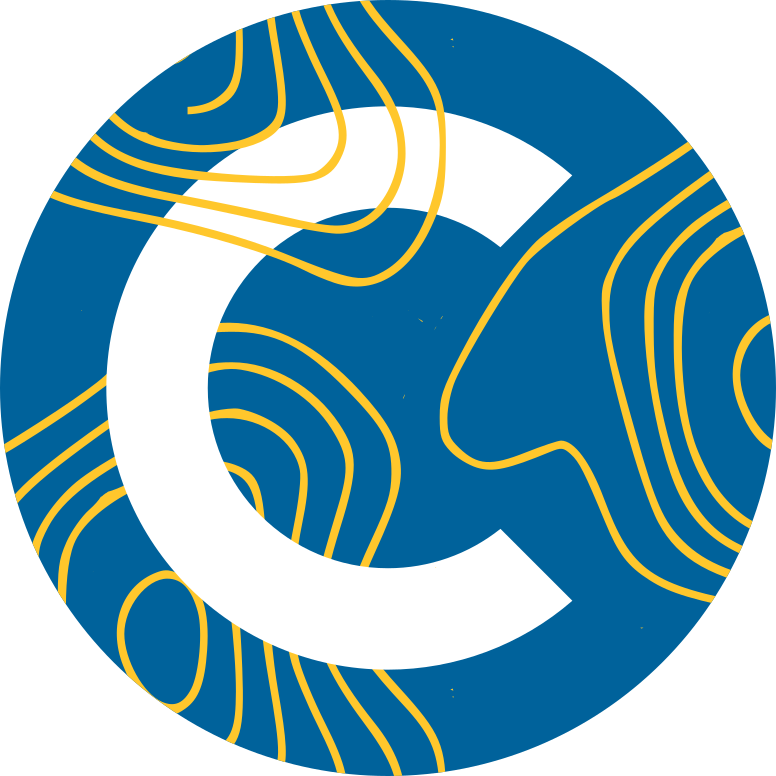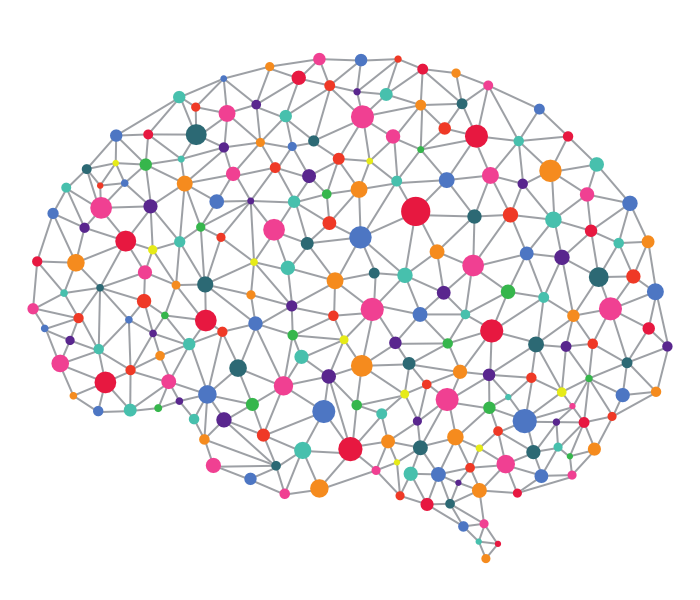 Neural Networks and Deep Learning methods continue to intrigue the community for the consistent performance they continue to provide. As the architectures grow increasingly complex, the difficulty to discern the reasons for such performance increase exponentially.